The Trustees meet four times a year to consider requests for grants from charities and organisations in the areas of North Wiltshire and South Gloucestershire. Many of the Trustees either knew Jack Lane personally or had a close connection with him. They take pride in approving applications they believe Jack would have given his full support to.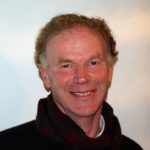 Richard White
Chairman of the Trustees
Richard is a farmer whose family was friend and neighbour to Jack Lane for many years.  He was closely involved with Jack's affairs at the end of his life and has been a Trustee since its inception in 2002.
David Crampton
David is a retired agriculture banking manager who prior to retirement was responsible for the agricultural lending of a major bank in the counties of Gloucestershire and Wiltshire. More recently he has managed a property management company in London but now in full retirement is an avid sports fan and spectator, and keen traveller. He has been a Trustee since its inception and is one of the designated Trustees with financial responsibilities.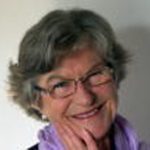 Christine MacLachlan
Christine joined the Jack Lane Charitable Trust in 2002 as clerk to the Trustees.   During her time as clerk she looked after the Trustees and perused all of the applications thus gaining a real insight into the vast number of good causes needing support in our local area.  She stood down as clerk after five years and became a Trustee in 2008.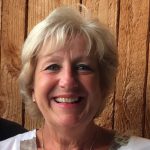 Gaye Mitchell
As a chartered physiotherapist Gaye runs her own private practice and volunteers as a complementary therapist at Longfield Hospice.
Gaye had the pleasure of agreeing to become a Trustee in 2018 for the Jack Lane Charitable Trust whose vision is very close to her heart as they have lived very happily in one of Jack's barns, since it was converted in 2001.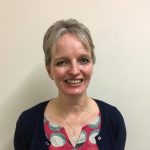 Emma Walker
As a former clerk to the Trustees, Emma has really valued opportunity to learn more about the variety of charitable activity taking place in North Wiltshire and South Gloucestershire – and is delighted to continue her involvement with the Trust as a Trustee.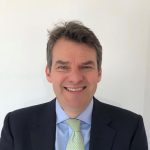 Martin Wright
After 25 years as group secretary for the Tetbury, Wotton under Edge and South Cotswold Branch he joined Weatherbys Hamilton as a partner in 2016, spearheading the partnership's successful expansion into the farm and estate sector. Martin still spends a lot of time working with the Gloucestershire and Wiltshire farming community and has been a Trustee of the Jack Lane Charitable Trust since its inception.