The Jack Lane Charitable Trust offers grants to a wide range of charities and organisations within its locality, essentially working in North Wiltshire and South Gloucestershire centred on the towns of Malmesbury and Tetbury and within a twenty-five mile radius.
Applications will be considered from outside this area from national charities if it can be demonstrated that individuals or groups from within the area will directly benefit.
We prefer to offer grants for tangible items or projects and will not generally fund ongoing running costs and salaries. An applicant's level of reserves will be taken into account when considering grants.
Trustees look for direct impact when considering grants as well as beneficial outcomes. We will also consider the environmental impact of grants.
Grant levels range from a few hundred pounds to a maximum of £2000 in exceptional circumstances. Very large charities are not excluded from funding but it will be essential to demonstrate that grants can be ring fenced to a particular project in our geographical area.
Annual or multiple applications are not encouraged but Trustees will consider fresh projects where grants have been made previously. It is our custom to contact all applicants regarding current levels of funding and to discuss the application in specific terms.
Apply now
The Jack Lane Charitable Trust has a very wide area of interest and will consider any bona fide request from within its geography. Click on the headings below to find out details about our interests.
Health and Therapy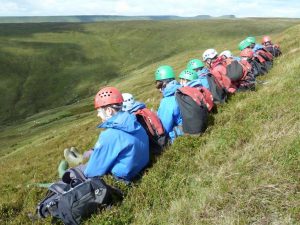 Including groups working in hospitals where funding from government is not provided e.g. Library services, reading therapies etc. Work with hospices and palliative care services where specific equipment may not be available and for bereavement counselling training. Drug rehabilitation including assistance with improvements to a rehab house and the provision of practical rehab courses (Nelson Trust).
Assistance with the provision of specialist equipment for disabled children and adults including a powered wheelchair for an individual child through 'Wizzkids' and specially adapted clothes through 'Dressability'. Music therapies through groups or through workshops and the provision of travel to them. Alzheimer research and care and care of the elderly. Pop-in centres for senior citizens. Disability access generally (RDA etc).
MUSIC AND THE PERFORMING ARTS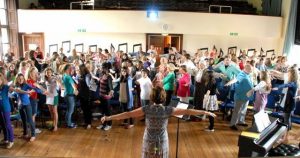 Including assistance with funding of performances and inclusive workshops particularly involving local schools. Theatre group outreach work. School workshops with professional musicians connected to music festivals etc. Local music festivals more generally (Sherston Jazz Festival).
COMMUNITY BUILDINGS
Initial funding to restore and convert redundant buildings for multiple uses in the community including planning, building works and provision of equipment and seating. Church re-ordering if it can be demonstrated to lead to community use.
HISTORIC BUILDINGS
Trustees will consider making small grants to historic buildings including rural church maintenance.
LOCAL INITIATIVES TO ASSIST CARE IN THE HOME
Groups assisting with travel and household tasks for elderly housebound individuals eg. The Wiltshire Bobby Van Trust.
SCHOOLS AND YOUNG PEOPLE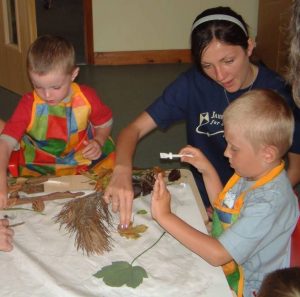 Groups working with disadvantaged school age children including outdoor teaching areas, art workshops and theatre groups leading to performance. Sports clubs including provision of sports equipment. Eg. Support of equipment to Malmesbury Football Club, assistance with funding for community play area in Shipton Moyne. Scout and Guide groups.
SOCIAL NEED
Groups working to relieve poverty and social deprivation including the 'Doorway Project' in Swindon.
ENVIRONMENTAL PROJECTS
Groups working to maintain or improve historic or environmentally import landscape, flora and fauna.
INDIVIDUALS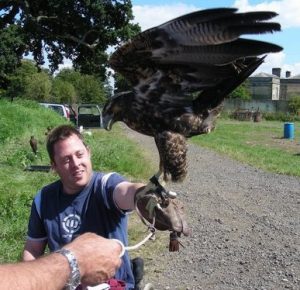 The trust will consider applications from individuals, however, grants are likely to be small and applications will need to demonstrate a tangible benefit to the community or to a recognised charitable group. We regret that we are unable to assist with gap year overseas travel and projects of a similar nature. Individual applications for courses related to therapy in cases of financial deprivation may be considered, as well as applications for disabled access to one off experiences (Tall Ships Organisation).
Get in touch
If you require assistance or if you would like to ask a question, get in touch using the information on our contact page.
Contact us