Salt of the Earth
Born in Somerset, Jack and his wife Hilda moved to the Cotswolds in the 1950s when they bought Larkhill Farm, a 120 acre dairy farm nestled in a picturesque valley not far from Tetbury in Gloucestershire. He lived and farmed here for more than 50 years and was a champion of rural affairs and all things to do with farming. Well known for his work with the National Farmers Union, Jack was also seen regularly at local livestock markets.
When Hilda died in 1997 Jack retired and sold Larkhill Farm. He chose to live modestly in a bungalow in Tetbury until his death in 2002.
Having no children or close relatives, Jack created an extraordinary legacy leaving the bulk of his estate to help fund charitable causes in South Gloucestershire and North Wiltshire, the area he had known, farmed in, and loved.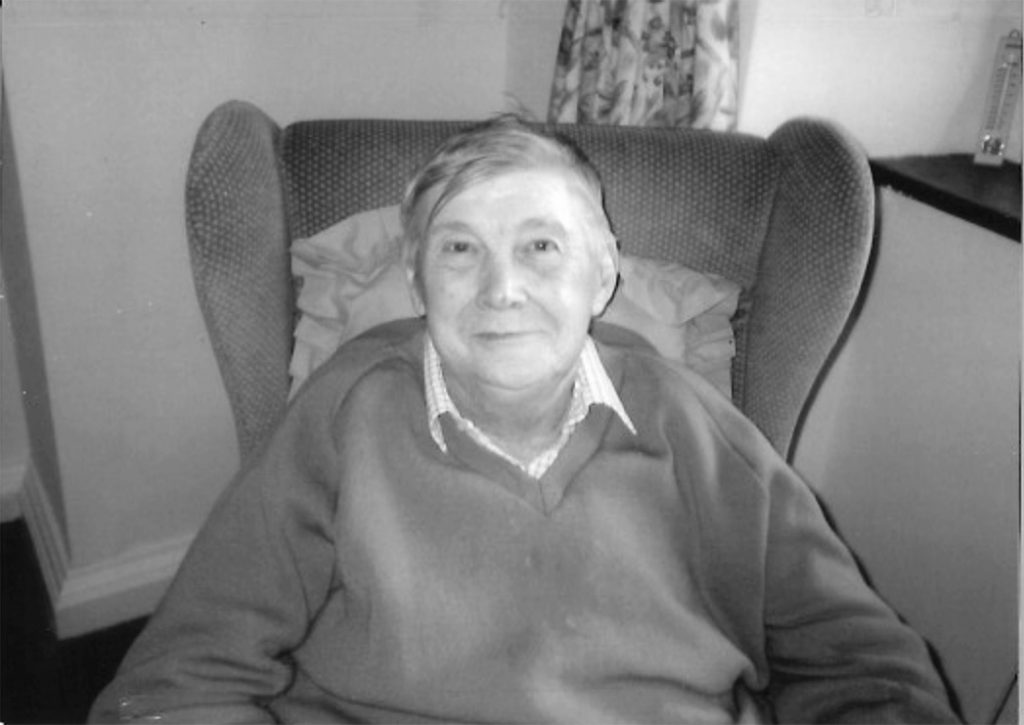 Our Funding
The Jack Lane Charitable Trust has many interests and covers a large geographical area.
Find out more