Applying for a Grant
If you would like to apply for funding from the Jack Lane Charitable Trust please read on for some useful tips to bear in mind when making your application:
All applications should be made using the Trust's online application form.
Allow plenty of time to prepare: the Trustees decision will be based on the content you provide on the application form so it's important to get it right and include all relevant information.
Supporting documentation can be submitted. In some cases it can be useful for the applicant to provide a breakdown of the project including the budget, capital cost, running costs etc, in support of the application.
The Trust welcomes applications for grants of up to £2,000 from charities and organisations in the areas of North Wiltshire and South Gloucestershire.
Do bear in mind that the Trust is a small grant making charity and donations tend to be modest.
If you have any questions about the application process, please contact us.
Deadlines
The Trustees meet quarterly to consider funding requests. The deadlines for applications are:
15th January (to be considered at the Trustees February meeting)
19th May (to be considered at the Trustees June meeting)
31st July (to be considered at the Trustees September meeting)
30th September (to be considered at the Trustees November meeting)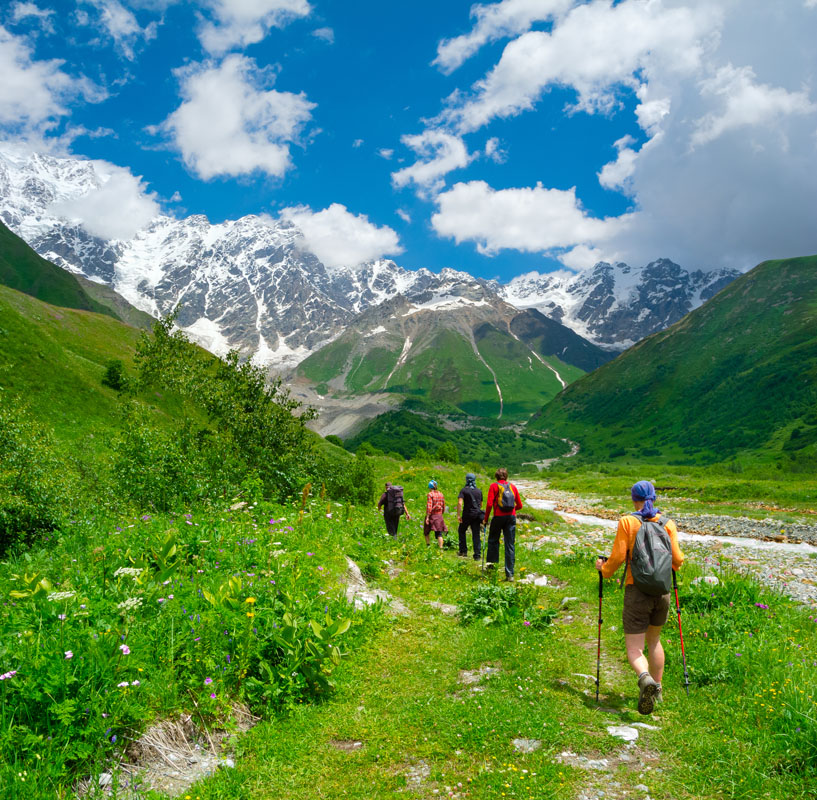 Have any questions?
If you have any questions you can get in touch using the details on our contact page.
Contact us